inform & advise on Medicare
Hi, it's Niki, owner of Chicagoland Medicare. Thanks for visiting this section of the website. By now, you've likely read a little bit about who I am, why I started Chicagoland Medicare and what we do for older adults, their caregivers and for people on Medicare in the Chicago area.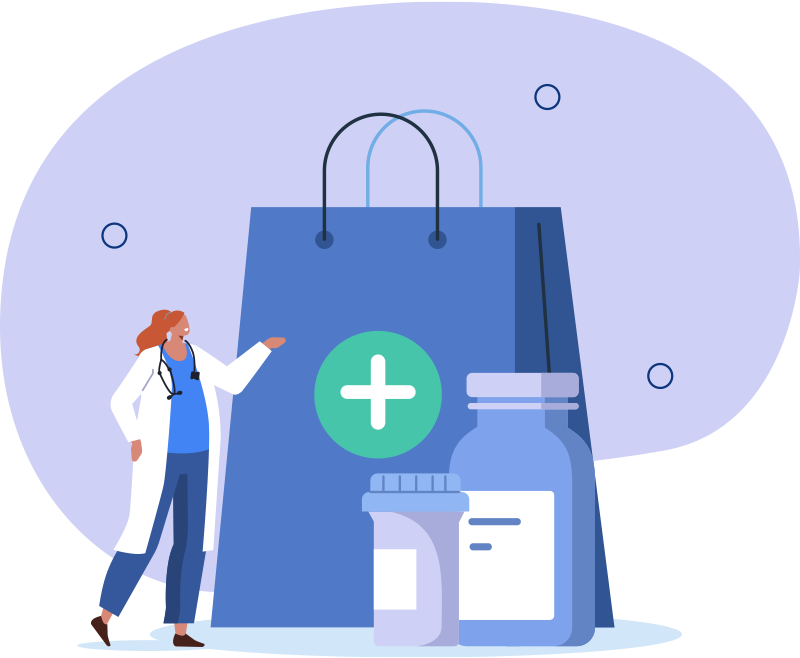 Helping clients understand the basics of Medicare
Our mission is to educate, inform and to help you navigate the Medicare maze, adding in some perspective and advice and get you enrolled in the right Medicare insurance plan, at the right time.
My goal is to help you quickly understand Medicare basics, narrow your choices, find and buy the best Medicare insurance plan for your specific needs, within your budget, and enabling you to quickly review your Medicare insurance coverage every October.
We will not recommend or "push" any Medicare insurance company or Medicare plan over another – just so long as the plan you buy meets your healthcare and financial needs and goals.
Our services to you, our Medicare customers, are free. Our company makes money by receiving commissions from Medicare insurance companies when we enroll you in an insurance policy. Your premium does not go up or down if you buy a policy from us. The price you'll pay for a Medicare Advantage plan, Medicare Supplement, or Medicare Part D Prescription Drug Plan is the same no matter where or how you buy it.
As I outline below and elsewhere, those commissions never influence the policies we recommend you purchase. Buying Medicare insurance directly doesn't save you any money; the commissions are built into the monthly premiums. That means until you buy a Medicare insurance policy from Chicagoland Medicare, we're essentially working pro bono—for free.
Charities and Organizations We Donate to Include:
It's very important to me to give back to the community.
That's why I've made the commitment to donate 10% of annual net profits to charity.
Our Core Values
We treat our coworkers, partners, customers, their families and caregivers with courtesy and respect, and we expect the same.
We place high emphasis on integrity, empathy, collaboration and community.
We never utilize high-pressure sales tactics nor let commissions influence our Medicare insurance policy recommendations.
We continually search for ways to go above and beyond to help older adults and their families navigate the Medicare maze.
We communicate with candor and transparency. Just like you, we sometimes make mistakes and relentlessly fix and learn from them.
We take mental health breaks and pause to reflect during the workday. We hold each other and our clients accountable to be respectful of meeting time, schedules and personal time.
We are transparent. We share extensively about our process, approach, and views, including what we do and do not know.