Shopping for Medicare insurance in Indiana?
Hello! I'm Niki and I'm the owner and operator of Chicagoland Medicare, a woman-owned, family-run, privately held boutique independent Medicare insurance agency based in the western suburbs of Chicago, Illinois. We serve Medicare beneficiaries in Illinois, Indiana and Wisconsin.
We encourage clients to review their insurance plan every year
We customize your Indiana Medicare insurance plan
We Help You Customize Your Medicare Insurance
Schedule a Zoom meeting with a Chicagoland Medicare expert to compare 2023 Indiana Medicare insurance plans from Aetna, Blue Cross and Blue Shield, Humana and UnitedHealthcare (UHC).
Chicagoland Medicare local licensed agents sell Medicare Advantage, Medicare Supplement, Medigap and Medicare Part D Prescription Drug Plans (PDP) as well as Medicare dental, vision and hearing insurance policies. If you have additional questions about your plan rates or benefits, schedule an appointment with Niki and her team of Medicare insurance agents in Indiana!
Areas Served
Some of the Indiana neighborhoods we serve: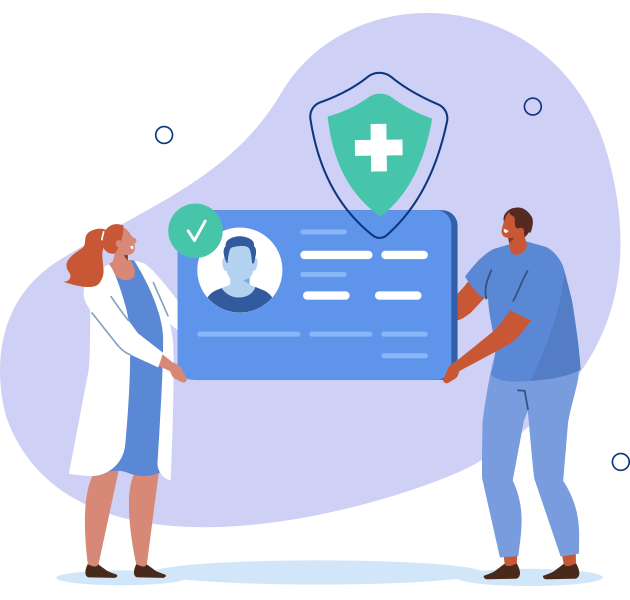 We customize Indiana Medicare insurance plans to meet your specific needs.
I'm Niki, the owner of Chicagoland Medicare. Medicare insurance coverage changes every year. We think stability, affordability and predictability are important. That's why we exclusively offer Medicare Advantage, Medigap, Medicare Supplement, Medicare Part D Prescription Drug Plans and dental, vision and hearing insurance plans from national carriers such as: Aetna Medicare, UnitedHealthcare, Blue Cross and Blue Shield Medicare, Humana Medicare and Mutual of Omaha Medicare.
Your time is valuable. That's why we use Zoom and other cutting-edge technology to solve your Medicare insurance needs so you can get on with your day!